March 30th, 2014
School….
Dubai British School
Opening this year from New Academic year September 2014.
Located: Opposite Springs Town Centre
This is a British Board school for KG1 and KG2 only. Jumeirah Park Residents will have peace of mind to have a school for their little ones nearby.
Jumeirah Park is improving day by day, work is progressing aggressively, Tress, Parks, Roads, Traffic Lights are all in placed and other areas where the construction work still going on will soon be complete.
By;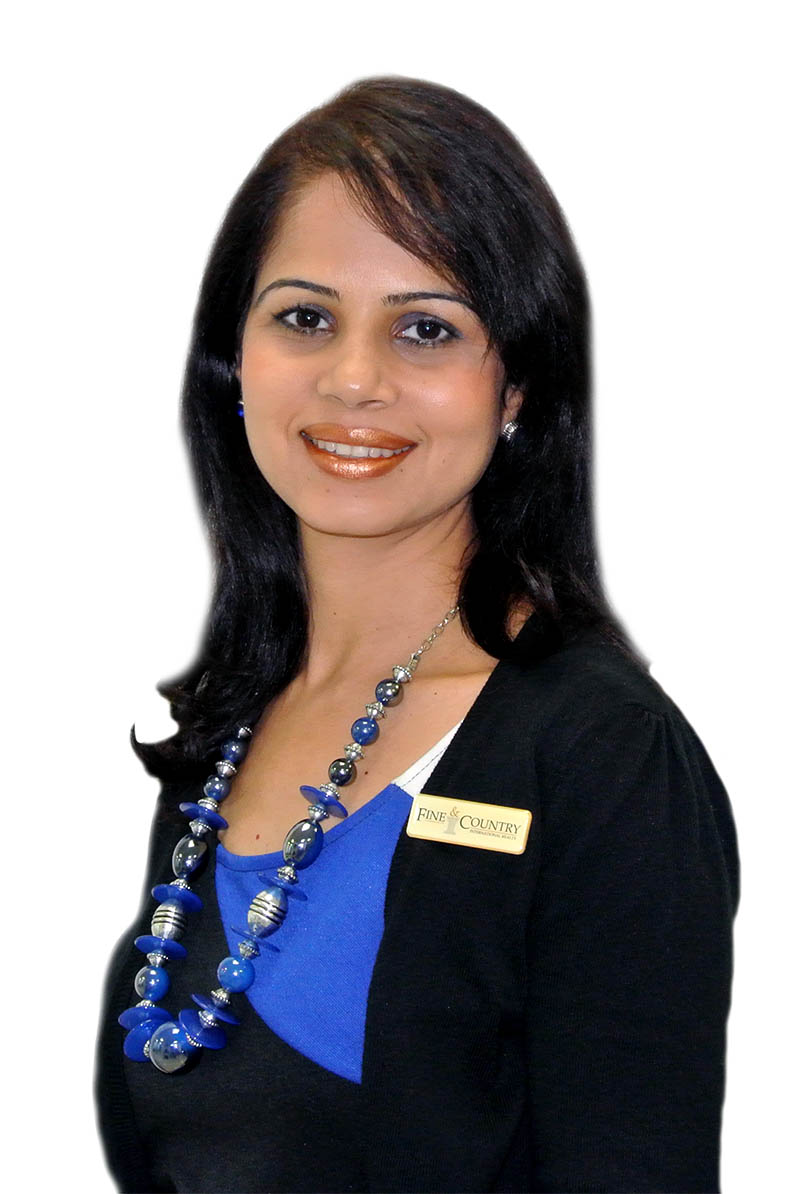 Henna Qureshi
Jumeirah Park Specialist.
Categories: Jumeirah park | Tags: jumeirah park, jumeirah park dubai, jumeirah park news, jumeirah park updates | No Comments